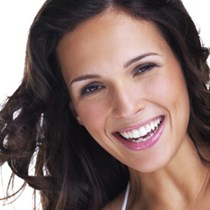 Procedure Name:

Periodontal Laser Therapy* Service
We perform our periodontal laser therapy to remove tooth decay, treat gum disease, and biopsy abnormal tissues for diagnosis of oral pathologies.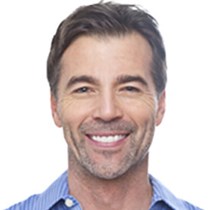 Procedure Name:

Gum Grafting* Service
A soft tissue graft, or gum grafting, introduces new tissue to the receded gum area by surgically applying it to the needed area for healthy gums.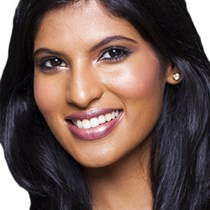 Procedure Name:

Scaling and Root Planing* Service
Scaling and root planing involves a deep cleaning and inspection to assess your oral health and determine your risk for periodontal disease.