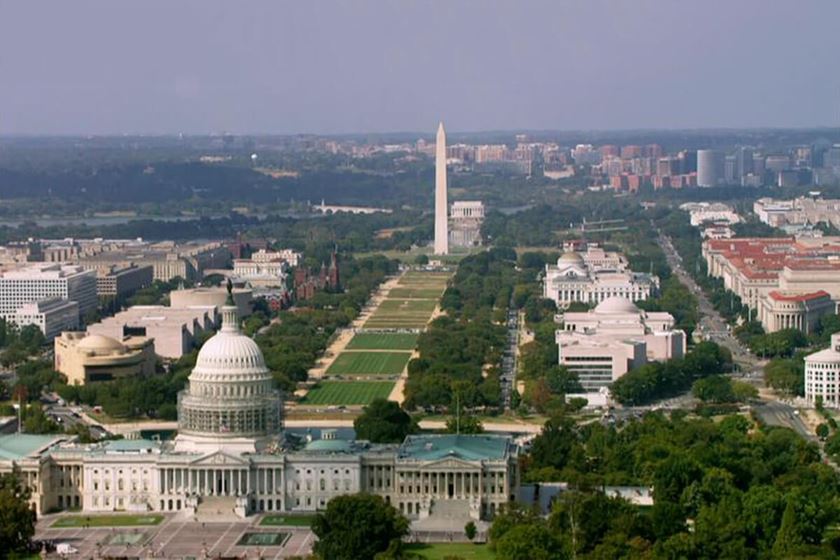 About the National Mall

@headingTag>
Walk the grounds of the National Mall and take a tour of the United States Capitol Building while you are in Washington DC for your dental appointment with Dr. Ross. What is a trip to the Nation's Capital without seeing our 8 renowned memorials (Franklin Delano Roosevelt Memorial, Korean War Veterans Memorial, Thomas Jefferson Memorial, Vietnam Veterans Memorial, Martin Luther King, Jr. Memorial, Washington Monument, Lincoln Memorial, and the World War II Memorial). Stroll through the National Mall, capture memories with your camera, and learn more about United States history on your visit.
You can also book a tour of the United States Capitol Building (if available). View the chambers of the House of Representatives and Senate, and see what is available in Exhibition Hall to interact with and learn about American Government, and info on State Representatives and Senators. There is also a restaurant and a gift shop on site for souvenirs. Learn more about what you can do during your visit at https://www.visitthecapitol.gov.
Directions to the National Mall